What you should know about utility & Geophysical locating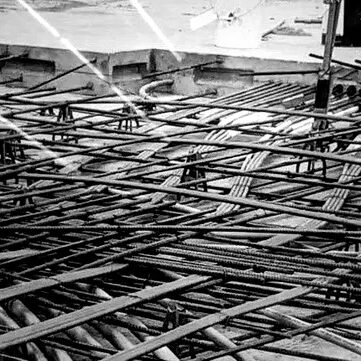 1. Why is it important to locate subsurface entities?
Locating your subsurface utilities and/or liabilities is a vital step for any land transaction or construction project. Verifying the presence or absence of subsurface liabilities in land transactions or locating your utilities can help you (1) ensure jobsite safety, (2) stay on budget and (3) maintain your project schedule. We help move your project to the next phase in a timely and cost-effective manner.

Reasons for utility and geophysical locating can be summed up in three tenets:
Stay Safe
Hitting underground utilities can lead to economic losses, outages, injuries and in some cases be fatal. 
Stay on Budget
You can't afford to ignore underground threats.

Cut utilities lines can be costly and time consuming to repair.

Fiber line(s) splicing can cost between $10,000 and $100,000
Stay on Schedule
Knowledge of the underground threats and liabilities that could throw your project off schedule from the get-go is the first step of proper project management and due diligence.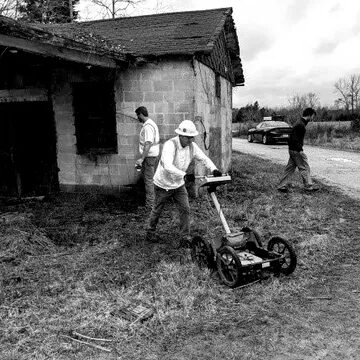 2. What is the difference between a private locating and public 811?
811 is the national call before you dig number and a free service for anyone planning a project that involves subsurface work. 811 will locate all "main to meter" public lines, Reed Tech can help you locate your private utility lines and other subsurface entities.
Examples of Private vs. Public
Private

Utilities on privately owned land and facilities past the public meter
Anomalies on land transactions (including but not limited to USTs, environmental boring clears, landfill delineation, unmarked graves)
Concrete Scanning

Public

Right of Way
Public Streets
Main to Meter on most utilities (in some cases, public power line locating stops at the weather-head on the pole)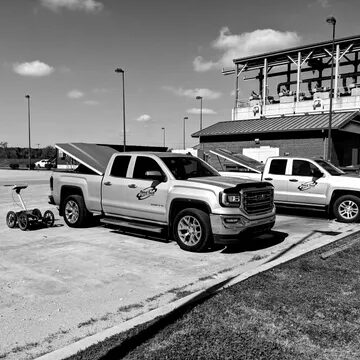 3. What sets Reed Tech apart?
Our Methodology
Reed Tech utilizes a multi-tool approach constantly cross-referencing to provide our customers with the best possible results. Problem solving is at the root of our methodology. We have devised an efficient, comprehensive approach that only 80+ years of hands on teamwork can distill out. Our instruments are not only highly effective in their own right, they complement and corroborate each other for maximum detection and accuracy. Being small and nimble is intentional and a part of our business model. When you hire Reed Tech, you not only know who is showing up, you also know you are getting the best results in the industry. Hands down, no-one does it better!
We pride ourselves in offering you the best in the business
Highly Experienced and Qualified Experts
State-of-the-art Equipment
28+ Years in Business
Quick Scheduling and Results
Locally and Family Owned & Operated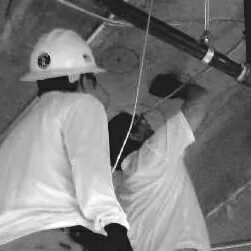 4. Who is your typical client?
Reed Tech has a long history of working alongside a diverse range of clients.
Our typical clients include
Industrial and Manufacturing Facilities
Commercial Application
Environmental Firms
Education Districts, Departments,
Facilities
Military Bases
Municipalities
Archaeological
Residential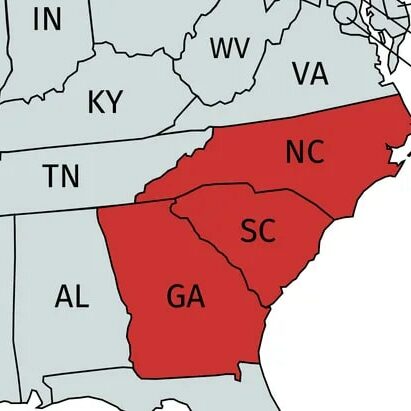 5. What is your service area?
Reed Tech is a locally owned, private locater that has been in business for over 28 years. We are located in Columbia, SC and provide service to the entire state of South Carolina, North Carolina and Georgia.
Service Area
South Carolina
North Carolina
Georgia