We ensure that we protect your underground facilities while meeting your underground utility locating needs
Expert subsurface locating since 1992
Reed Tech was formed in 1992 with a vision to meet geophysical and underground utility locating needs for a diverse base of clients. We are committed to excellence and reliability in locating and marking underground facilities and focus on solving subsurface problems for environmental, industrial, military and urban clients.
Private Utility Locating is both the science, and the art, of providing a clear picture of what utilities lay below the surface. Reed Tech uses a variety of equipment, as well as 28 years of expert experience, to ensure the most reliable and dependable results the industry can provide. We help you eliminate the unknowns that can affect your schedule, budget and safety.
Ground Penetrating Radar (GPR)
Ground Penetrating Radar (GPR) is a non-invasive and non-destructive technology that uses radar pulses to detect both metallic and non-metallic utilities and subsurface anomalies. GPR is often necessary to delineate subsurface interests that traditional pipe and cable locating is unable to detect. Examples include underground storage tanks, plastic water lines or septic and leachate fields, and more.
"Approximately 542,000 underground storage tanks (USTs) nationwide store petroleum or hazardous substances." (US EPA, 2020). Reed Tech locates USTs by conducting a two-phase geophysical evaluation using Electromagnetic Induction and Ground Penetrating Radar. These complimentary and corroborative methods ensure the most accurate results in the industry.
Electromagnetic Profiling
Electromagnetic Profiling (EM) is useful in evaluating the shallow subsurface for both metallic and non-metallic conductive materials, such as variations in soil conductivity, which may be related to former land use. By evaluating both the "in-phase" and apparent conductivity response, the horizontal extent of the conductive and non-metallic materials can be characterized.
Pre-Construction Utility Services
Reed Tech uses state-of-the the art technology and equipment for site planning and pre-construction needs. Our experts will locate electric, gas, steam, communications, water, sewer and storm lines to assist in design and construction planning. This early information can inform cost and schedule and aid in ensuring a successful project.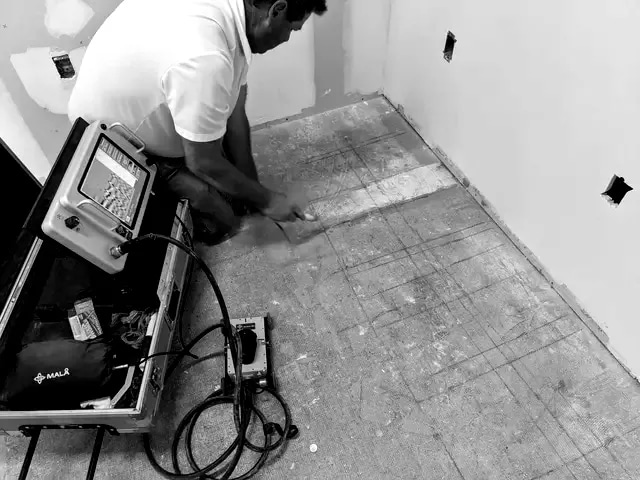 Reed Tech uses GPR and pipe and cable locators to detect and image utilities lines, conduit, reinforcement and tension cables located within concrete slabs and structures. Concrete Scanning is effective in the horizontal and vertical planes of both elevated and slab-on-grade concrete.
Archaeogeophysical Surveys
Reed Tech utilizes archaeological geophysics to detect and map subsurface artifacts, unmarked graves, cemetery delineation, and other interest. A two-phase geophysical evaluation (GPR and EM Profile) provides a non-destructive and non-invasive method to aid in your subsurface investigation and decision making.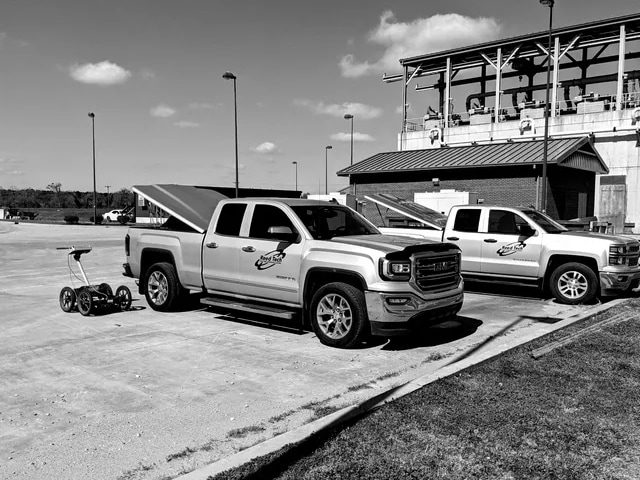 Schedule Appointment Today
Please contact us to discuss your specific requirements.